Back To Our Services
If you are hoping to change the look of your garage door then you have come to the right place. We at Garage Door Repair San Rafael in Marin County, CA have the perfect solutions for any problem that you might have with your Residential garage door. We not only install and fix any problem that you might be facing but also ensure that you have all the security features that you want. There are various kinds of garage doors available and you can choose the one you like by knowing a little more about them.
Residential garage doors come in different kinds of material like wood, steel and fibre glass and the one that suits your needs should be the one you pick.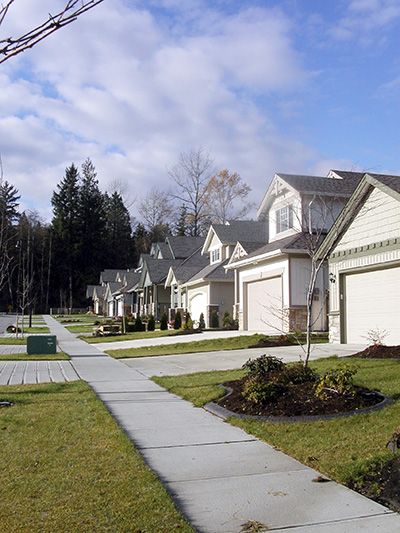 While wood is the one that offers better insulation we at Garage Door Repair San Rafael in Marin County would suggest that you go for fibre glass ones as not only do they require low maintenance they can also be crafted to look like wood. While steel is also an option if you want a strong and low maintenance garage door fibre glass is preferred by a lot more people as it s lighter.
We at Garage Door Repair San Rafael in Marin County can also guide you in not only maintaining the garage door but also help you find the parts you would require to fix anything that needs to be replaced. We have a team of experienced professionals who are on call at any time so that our customers are never kept waiting. Residential garage doors need to be cleaned at least once or twice a year to ensure that they look good as they are the largest and most visible part of your house.
When offer our clients personalised attention so that all the requirements that they have will be incorporated in the garage door which will not only serve the purpose of making their house look good from the outside but also have all the security features that they need to ensure that their house is safe from intruders. Residential garage doors also need to be automated so that you do not have to manually open it as it could be quite heavy for you to lift on your own. We offer a wide range of automated garage door openers and you can choose from a switch to open the door or a remote control or even sensors that are activated as your car comes up the driveway.
Back To Our Services